Al Rashid Youth Club
The Al Rashid Youth and Sports Club of the Al-Rashid Mosque was founded in 1995 to satisfy the spiritual, material, and social needs of youth in the city in accordance with the teachings of Islam. Al Rashid Youth Group (RYC) is dedicated to helping Edmonton Youth Reach for new heights as engaged leaders and citizens through projects and programs that focus on building our communities. By including fun, energetic and engaging activities, we help motivate youth who are dedicated to making a difference in their community by working with all Edmontonians to make a sustainable and lasting change. Our purpose is to unite the Muslim youth in Edmonton by spreading positivity and generosity, all while appreciating our diversity and our Islamic heritage for the sake of Allah. We aim to successfully foster an everlasting connection between the youth and the Masajid. Our primary activities develop qualities and skills of citizenship, teamwork and well-balanced individuals in our youth. To nurture a generation believing in Allah, proud of being a Muslim, confident in himself, helpful human being, self-sufficient, goal driven and capable of carrying the message of Islam.
SOCIAL EVENTS
That we create because we believe in building strong bonds between the youth by having events centered around team building, hot topics and socializing to provide a safe environment for youth to express their opinions, be heard and build their personalities in an Islamic and accepting space.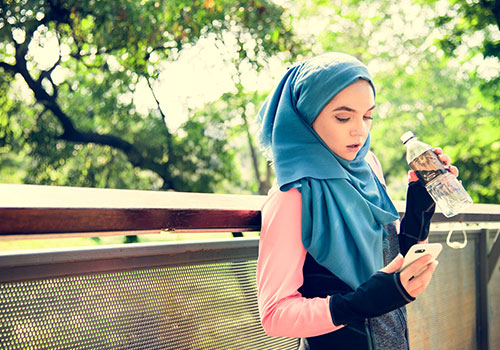 SPORTS & WELLNESS
We aim to tackle different aspects of the athletics and recreation relm in youths lives to ensure that they have opportunities and can take part in a variety of activities by joining our heart pumping events for some fitness and fun.
FINE ARTS & CREATIVITY
Fine Arts & Creativity is an important outlet of engagement allowing individuals to creativity build and encourage skills that will help illustrate lives of Muslims and what Islam means to us.
RELIGION FOCUSED
Religion Focused where our ultimate goal is to anchor the youth to the mosque so that they see it as a second home where they can strive to teach Islamic studies, morals and to build the best if Islamic character.
EDUCATIONAL EVENTS
Educational Events were we strive to achieve new heights by providing tools and an environment for youth to develop their interests, foster skills and increase their knowledge and education.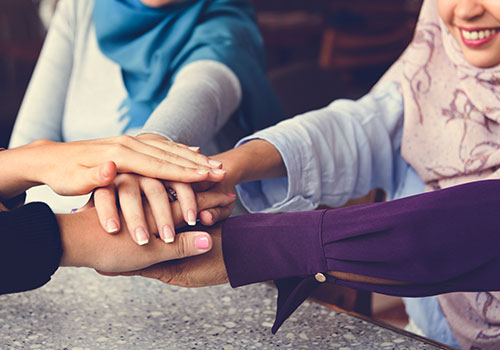 FUNDRAISING
Fundraising hoping to raise money to help those in need and pay for resources and activities for the community and Muslims around the world.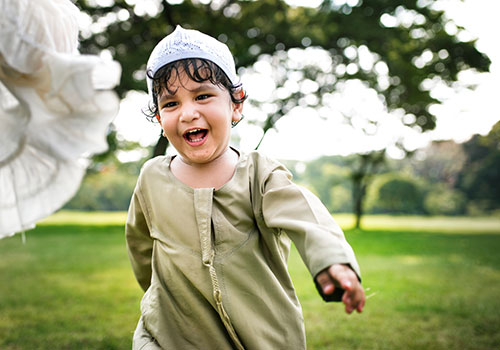 SPECIAL EVENTS
We host many big events throughout the year where we invite the entire community to come out and enjoy a family event in celebration of the community and Islam which connects us all.
FRIDAY
June 9
Dhul Al-Qidah 20
| | | |
| --- | --- | --- |
| | ADHAN | IQAMAH |
| Fajr | 3:00 AM | 4:00 AM |
| | 5:05 AM | |
| Dhuhr | 1:34 PM | 1:44 PM |
| Asr | 6:00 PM | 6:10 PM |
| Maghrib | 10:02 PM | 10:07 PM |
| Isha | 11:17 PM | 11:27 PM |