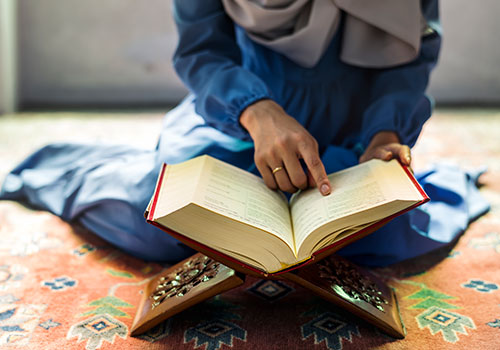 ISLAMIC STUDIES
The Quran Institution was established in September of 2011. Imam Al Shatibi is currently one of the biggest Educational programs at Al Rashid Mosque. Today there are over 600 registered students in part time learning varying between the ages of 7 and 80.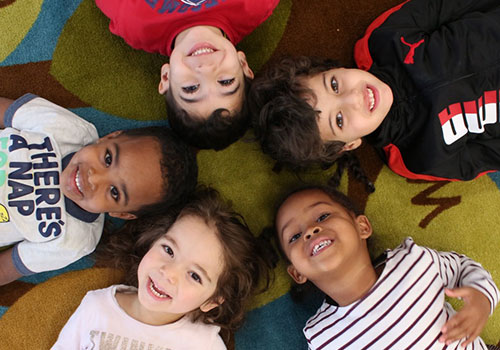 EARLY CHILDHOOD EDUCATION
Al Rashid offers Edmonton's Muslim families two state of the arts institutions that provide early childhood education and development in an Islamic nurturing environment. Our Daycare and Pre-school offer services to infants, toddlers, preschoolers, and after school programs.
ZAKAT CALCULATOR
Our user friendly calculator can help you determine and pay your exact amount of Zakat.
Love in Islam
Logically speaking, it seems Love in Islam means different things to different Muslims based on lived experiences, upbringings, and socialization during critical developmental stages. I acknowledge that it would be unfair for me to illustrate Love in Islam in a specific/limited way, as that would be ignorant and possibly even dismissive of the alternative perspectives […]
THURSDAY
February 20
Jamada Al-Akhira 26
| | | |
| --- | --- | --- |
| | ADHAN | IQAMAH |
| Fajr | 5:45 AM | 6:05 AM |
| | 7:42 AM | |
| Dhuhr | 12:50 PM | 1:00 PM |
| Asr | 3:21 PM | 3:31 PM |
| Maghrib | 5:56 PM | 6:01 PM |
| Isha | 7:45 PM | 7:55 PM |