Edmonton Islamic Funeral Society
The Islamic Funeral Society (IFS) is a partnership of all mosques in Edmonton and follows the guidelines of the Alberta Funeral Service Regulatory Board.  IFS is dedicated to offering families funeral and burial services according to Islamic tradition. Advanced funeral planning and a Muslim private cemetery are available to the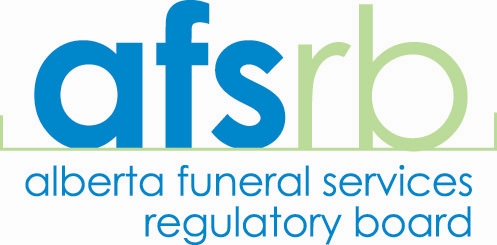 Muslim community in Edmonton and area. Al Rashid staff and volunteers offer comforting and supportive funeral services. The Edmonton Muslim Cemetery is a private cemetery serving the needs of Muslims in Alberta.
Certified by the Alberta Funeral Services Regulatory Board
Step by Step guide into Islamic Funerals
Location and Contact Info
Contact Information
Phone: 780.451.6694 ext.: 1
Address: Islamic Funeral Society at Al Rashid Mosque, 13070 113 ST NW Edmonton, AB.
Email: info@alrashidmosque.ca
Edmonton Muslim Cemetery 
Address & Directions
From Al Rashid Mosque, turn left (west) on 132 Avenue
Once on 132 Avenue, take your first RIGHT (north) at 113 Street
Proceed on 113 Street (Castle Downs Road) to 97 Street
Turn LEFT (north) at 97 Street (HWY 28)
Continue to HWY 37 and turn RIGHT (east) on HWY 37
Turn RIGHT (south) at 34 Street and the cemetery is located on the RIGHT (west) of 34 Street.
To Receive Funeral Notifications
ZAKAT CALCULATOR
Our user friendly calculator can help you
determine and pay your exact amount of Zakat.